Strix APK is an entertainment app developed by a UK based developer called inside4ndroid.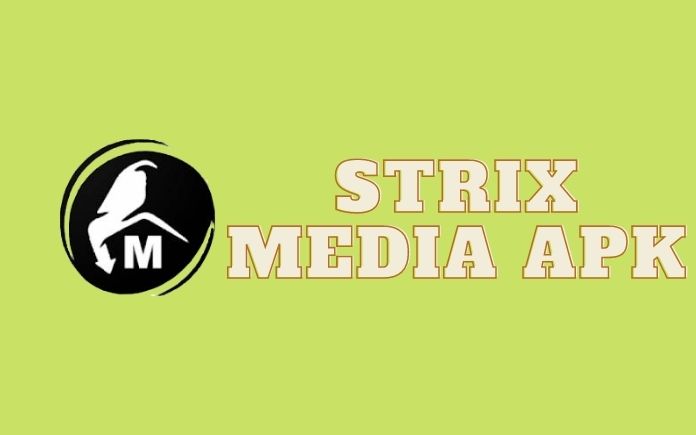 This application has become so popular worldwide because it is available on Google Play Store and Amazon App Store.
Many other similar apps are not available on those mainstream app platform.
So there is no wonder why people choose the Strix app all over other streaming apps.
Strix App Streaming Features
Strix application offers plenty of services similar to well-known apps like Netflix, HBO Max, and so on.
The application features all the relevant categories such as Action movies, thriller movies, horror movies, cartoon monies, etc.
In addition to that, Strix provides a synopsis of each movie's story under the movie title, and you can also view their respective IMDB ratings.
Most of the other similar apps offer movies and tv series episodes after few weeks from release on the tv channels or in the theater.
Personally, I do not want to wait for that long to watch the latest episode of my favorite tv series.
Because, all of your friends have watched that episode and talks about it, but you have not still watched it.
So, the Strix Streaming app is an excellent solution because it offers those latest movies and tv episodes after few days from officially aired.
Therefore, you will not miss out on any of your favorite shows, and you can keep up to date.
How To Get Android Paid Games For Free
Strix APK compatibility requirements
Strix media app is an android based application, and therefore, it has given priority to the android operating system.
So the application can be seamlessly used on almost all android devices with the android operating system 4.1 and above.
If you have an older android version than the 4.1 version, you might have to upgrade your android operating system to the latest version in order to use the Strix App.
Apart from the android operating system, you can use this application on your PC and Mac as well.
However, you will need to have an android emulator like Blueticks installed on your android device in order to use this application.
Bluestacks is somewhat an advanced android emulator. So if you do not want to install that much of an advanced emulator, you can go for simplified android emulators like MEMU Player.
The installation is quite straightforward and all you have to do is download the application and install it on your device by following the standardize approach installing android apps.